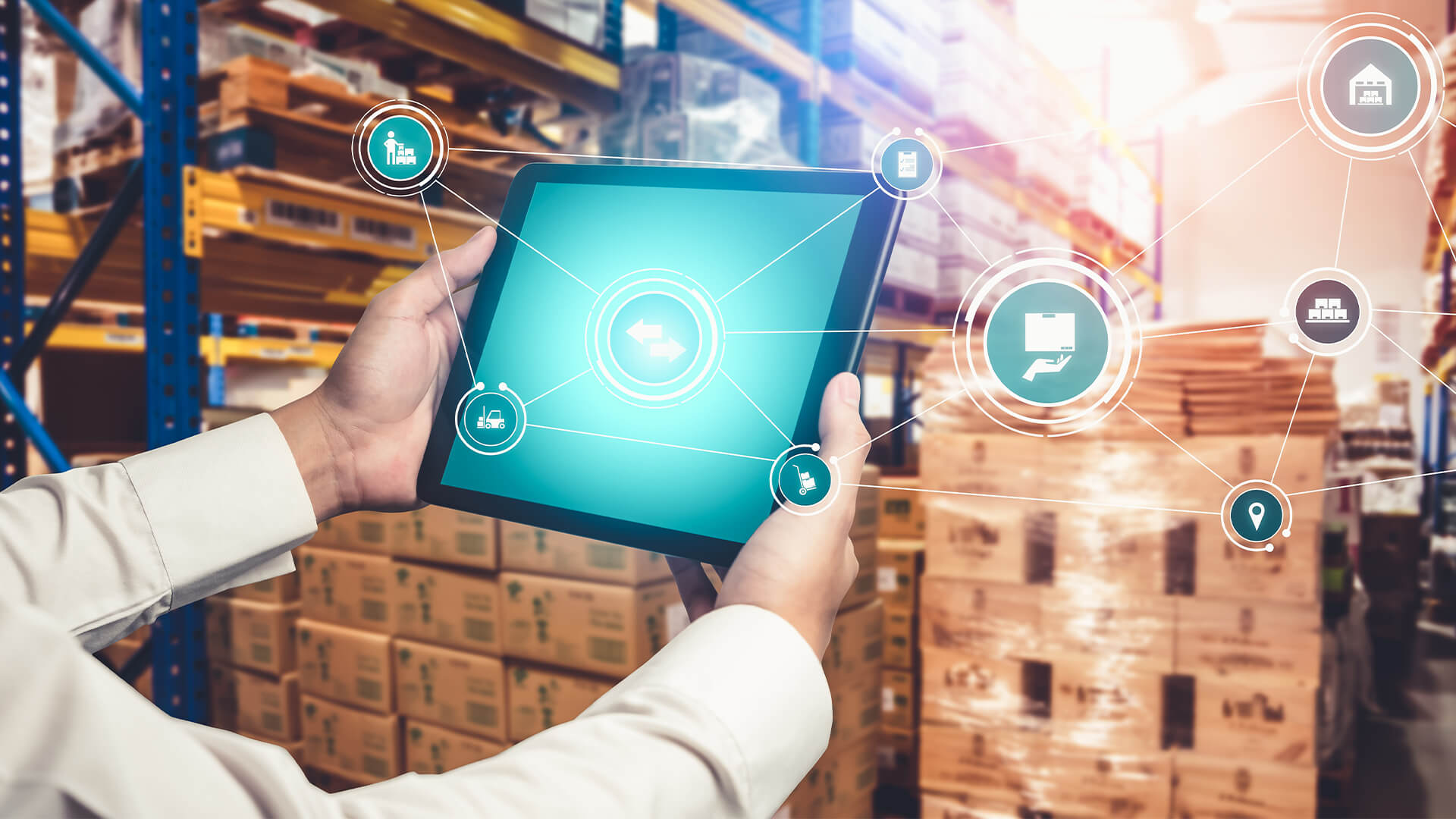 Boost Business Operations with Inventory Management Software
The out-of-stock situation can cause financial loss so proper management of inventory is essential for companies. Mismanagement of inventory can lead to understocking and overstocking of products due to which a business can miss sales opportunities, earn a bad reputation, experience increased carrying costs or reduction in cash flow. Additionally, inaccurate financial reporting can affect decision-making and future planning. Although inventory management is a time-consuming process, you can streamline the inventory-related processes using Inventory Management Software in Lahore, Pakistan. Effectively manage your stock to stay well updated about the latest status of what your business resources are and what you need in order to enhance productivity and achieve a competitive advantage in the market. Let's learn more about the basics and reasons why inventory management software has become necessary for businesses. 
What is Inventory Management Software in Lahore, Pakistan?
This essential component of any business deals with the management of a company's resources or controlling of goods flow across the business. Enterprises can reduce their costs and waste in addition to improving customer satisfaction with efficient management of inventory. To achieve this feat, many businesses have integrated inventory management software as a tool in their ERP system to streamline their operations. This digital solution allows businesses to track, manage and optimise their supply chain and inventory processes. Business owners can stay well updated about the real-time status of inventory levels and can automate routine tasks. Moreover, they can manage the entire inventory or can track supplies and materials from any device and location. This software is perfect for the inventory management of small businesses.
Important Features of Inventory Management Software
The latest inventory management software contains a wide range of features e.g.:
1- Inventory Tracking:
The software keeps businesses well-updated about the latest situation of in-stock and out-of-stock items.
2- Order Management:
By automating order creation, tracking and delivery, companies can streamline their order-related processes.
3- Supplier Management:
The inventory software allows managing relationships with suppliers, ensuring timely stocking and delivery tracking.
4- Forecasting:
Based on historical data and trends, companies can predict future demands and optimise inventory levels.
5- Seamless Integration:
This digital technology keeps the ability to integrate with other business systems such as e-commerce platforms and accounting software.
5- Reporting & Analytics:
Companies can generate reports to get insights before decision-making about inventory. 
Key Benefits of Inventory Management System
1- Inventory Management Software in Lahore, Pakistan reduces operational costs and improves cash flow.
2- It reduces the chances of errors associated with manual data entry and ensures real-time and accurate stock-level information.
3- This software streamlines business operations, saves time and enables employees to focus on important tasks.
4- Access to real-time data and analytics empower businesses to make data-driven informed decisions and allocate resources with confidence.
5- The cloud-based inventory software ensures your business data security. It allows you to control the user's access to these resources.
6- Managers and business owners can get real-time information about out-of-stock item details to ensure timely management of resources.
7- This digital technology also streamlines the audit and budget-related processes of a business. 
Transform The Way You Manage Your Inventory
Cherry Berry ERP is a top-rated service provider that helps companies streamline their routine inventory operations. Our Inventory Management Software in Lahore, Pakistan not only simplifies auditing and budgeting but this digital system also allows forecasting. Enterprises can access helpful insights with real-time inventory reporting and can make the collaboration of teams easier. Contact us right away to incorporate inventory software within your existing system to enhance accuracy and efficiency.