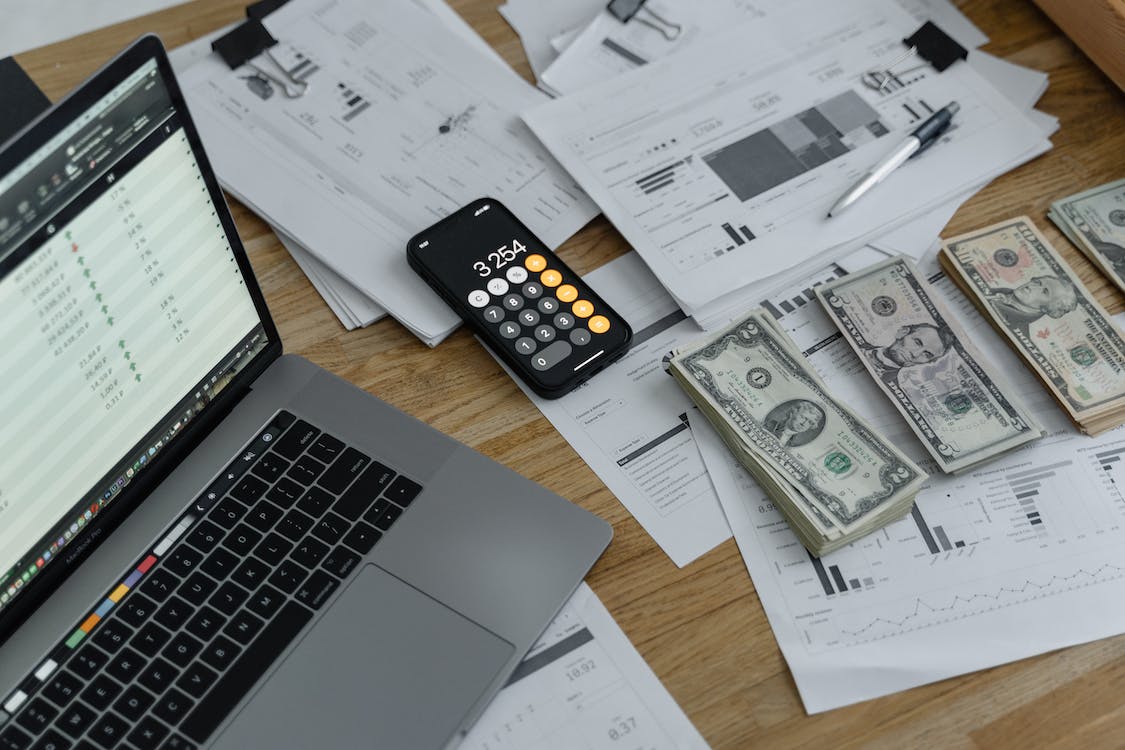 Boost Organizational Workflows with Accounting Module in ERP
Enterprise Resource Planning (ERP) is a unified oversight of critical business operations, which is generally done in actual time and handled by technology and software. ERP systems have transformed the way organizations run and perform their processes, improving workflows and increasing efficiency in general. The accounting section is a vital part of an ERP system since it automates and integrates the accounting functions. Let's dig into the features and importance of accounting module in ERP systems, and what's its role in organizational effectiveness. 
Features of Accounting Module in ERP: 
The accounting module within an ERP system acts as the foundation for managing finances. It has several components that address different financial elements, such as accounts payable, receivable accounts, broad ledger, reporting on finances, and others. These modules are fully interconnected, enabling reliable information to be transferred throughout the financial activities of the organization. The accounting function simplifies operations including logging transactions, creating financial reports, maintaining budgets, and balancing user accounts, lowering the possibility of human error and improving the precision of data.
Advantages of Accounting Module in ERP for Businesses: 
1- Data Reliability: 
The accounting module's automated design reduces the chance of mistakes in data entry and conflicts. This precision is crucial to accounting regulation and legal compliance, audits, and sustaining confidence among stakeholders.
2- Time Efficiency and Effectiveness: 
Automation of regular accounting procedures removes data entry by humans and minimizes the quantity of time spent on reconciling transactions and producing reports. Such effectiveness leads to increased production and frees up financial personnel to concentrate on tasks that are more strategic.
3- Unification and Real-time Information: 
The accounting module connects with other ERP system modules that include managing inventory, ordering, and marketing. This connectivity enables instantaneous information sharing, which promotes reliable reporting of finances and facilitates rapid decision-making.
4- Transparency and Accountability: 
With integrated storage of information, customers across the organization can view the financial information they require. It enables visibility and greater collaboration among departments.
5- Accordance and Disclosure: 
The accounting module of an ERP system frequently includes elements that aid in compliance with regulatory regulations and monetary guidelines. It facilitates the effective generation of statements of income, tax accounts, and other compliance-related documentation.
How Accounting Module in ERP System Contributes to the Success and Growth of Organization: 
The integration of accounting modules in the ERP system has a lot of prospects for businesses to grow and flourish. First of all automation of accounting procedures saves time and labor, speeds up procedures, and decreases mistakes that can be done manually, resulting in greater productivity in operations. The functions of the accounting module, which include planning and analysis of finances, enable organizations to gain greater financial management in less time. The accounting module makes businesses scalable and enables them to handle expanding financial difficulties. 
Conclusion:
The accounting module in the ERP system is an essential part of contemporary finance management for organizations even working on a trim level. The possibilities for data integration, digitization, and real-time data provide organizations with a competitive advantage by boosting precision, effectiveness, legal compliance, and accurate decision-making processes. While there are hurdles, the advantages of implementing an accounting module in an ERP system are obvious.