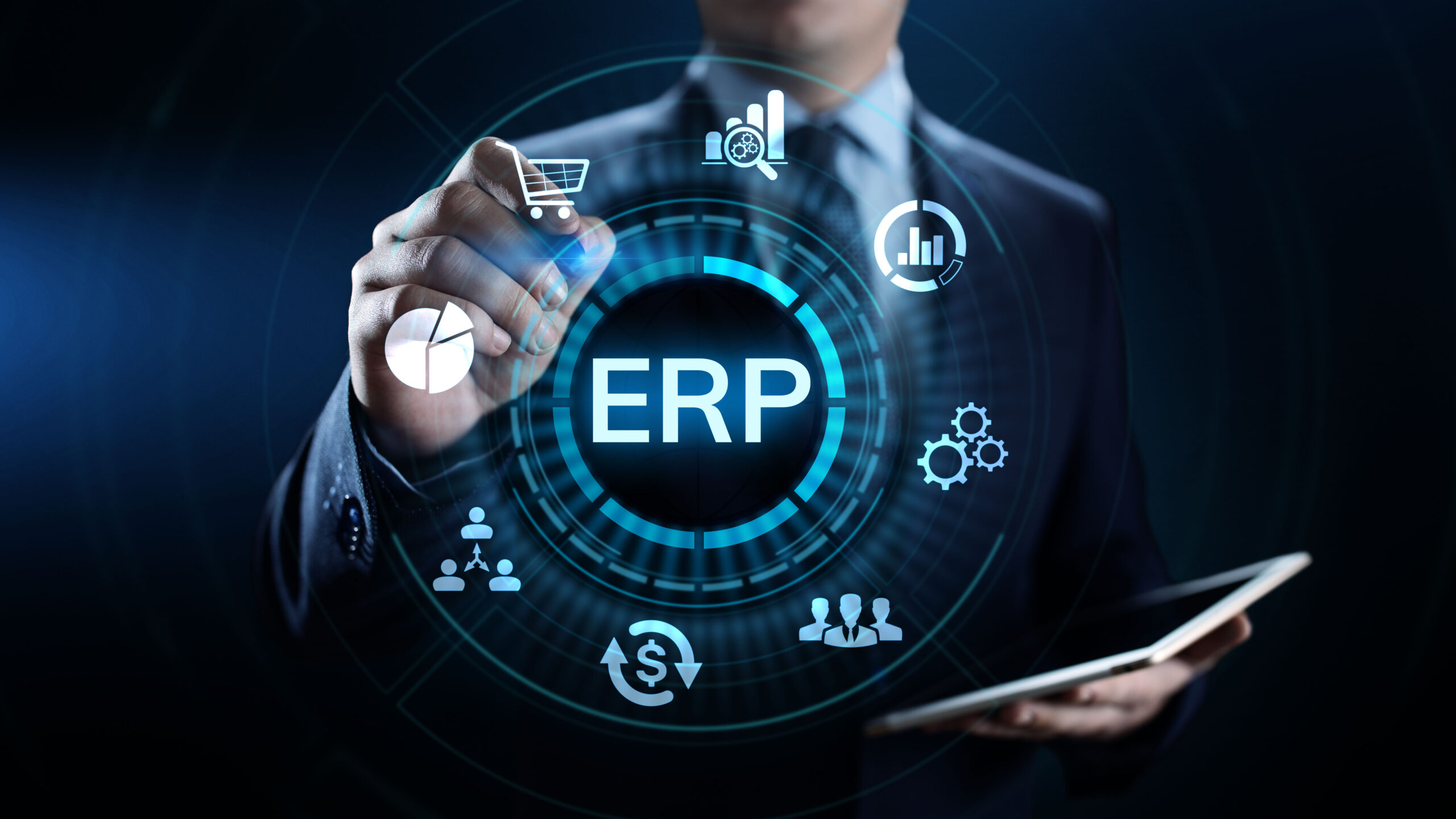 Establish Your Business Value With ERP Software in Lahore Pakistan
Management of routine business activities is a challenging feat for enterprises. However, businesses can integrate and manage their routine processes seamlessly through enterprise resource planning (ERP) software solutions to garner competitive advantages. ERP serves as a system of shared databases which provide multiple functions for various business units. It integrates all your business into one system that enables real-time business operations and informed decisions. Companies no longer need to compile reports from multiple spreadsheets and applications as this software offers synchronized reporting. Let's explore how ERP Software enables entrepreneurs to use technological advances to maximize their turnover and turn every available opportunity into profit.
What is ERP Software?
ERP solutions help companies to streamline their business operations such as accounting, human resources, customer relationship management, inventory management, procurement and so forth. It integrates all business operations into one system either in the cloud or on-premises. For instance, For instance, after a person orders a product on the e-commerce website, this order automatically adds to your ERP. This information is further processed by the accounting department for payment purposes. Later on, the order management department uses this detail for the delivery process and sends a confirmation to the customer. All the information regarding inventory counts is automatically updated and fed into purchasing department data so they can order out-of-stock products. Through an ERP system, data is automatically updated in the system and shared across all departments.
Earlier only large-scale organizations with bigger budgets can take advantage of enterprise resource planning software. However, it has become increasingly popular in small businesses to increase revenue margins and improve communication. Basically, this software centralizes an enterprise's information database, automates daily tasks and streamlines business processes. The main aim of using these solutions is the optimization of operations and spare workers time to keep them engaged in important tasks. This further improves communication across the business and increases efficiencies and revenue as well. In fact, ERP solutions act as a central hub of data repositories that allow different departments to utilize real-time data effectively.
Advantages & Business Value of ERP Solutions
It is not possible to ignore the advantages of ERP in today's competitive environment. Enterprises can improve workflows to increase savings. Following are a few benefits of ERP software for businesses.
Reduce Operational Costs: By improving inventory management and optimizing all business processes, ERP solutions lower costs and increase profit levels.
Offer Enhanced Reporting: This integrated database contains reporting tools that offer insights about real-time data information.
Ensure Better Customer Service: This business solution ensures faster response times and timely delivery of products with improved accuracy. Businesses can easily access customers' information from databases to see their trends.
Improves Inventory Management: An ERP solution keeps the system updated about out-of-stock items so relevant departments timely arrange it to make customers' fulfillment time shorter. Better procurement and inventory planning leads to cost savings and improved customer service.
Improves Business Processes: Enterprises can automate their routine tasks to avoid errors and ensure smarter workflow. This will improve efficiency in the end.
Improves Security: It allows data distribution across multiple servers and lower production bottlenecks.
Get Cherry Berry ERP Software To Streamline Business Processes
If you are a businessman who wants to automate business processes to increase productivity, transform your business with Cherry Berry ERP Software in Lahore Pakistan. Get our assistance today to boost your business efficiency and ensure a top-notch customer experience.