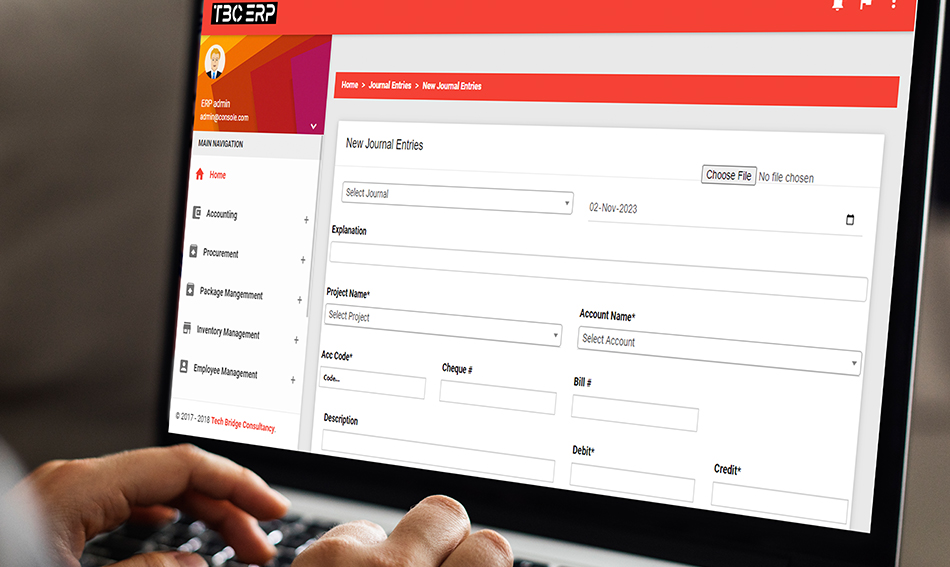 Benefits of Custom ERP Software
To stay ahead in this fast-paced business world, everyone wants to have streamlined business processes. For this purpose, all the powerful companies are turning towards Custom ERP software. ERP solutions provide a wide range of benefits to meet business requirements. It elevates business efficiency to drive more growth. In this blog, you will learn about the key benefits of custom ERP software. 
Benefits of Custom ERP software
1- Scalability
When the Business evolves its demands also evolve. So the business demands a system that is scalable and ERP software is the one. It grows along with the business and accommodates the data, users, and functionalities. In this way, the business provides long-run benefits. 
2- Adaptability
This custom ERP software is highly adaptable. It is specially designed to align with the business's requirements. It ensures that the software is designed to meet the Organization's needs such as supply chain management and financial reporting. 
3- Integration
It is the aspect where ERP software shines. Business uses different software for different functions which lead to data silos.  Its custom ERP software integrates with the existing software and does not cause data silos and fosters a collaborative environment. This leads to informed decision-making and real-time data sharing. 
4- Security
Security is the main concern of every business. Every organization ensures the safety of customer's data to keep its morale high. Otherwise, no one trusts the company. Customer ERP software regularly updates security protocols to keep the system safe from all threats. Only the authorized person has access to the data. 
5- Reporting and Analytics
It is the most overlooked aspect of custom ERP software. All the standard ERP software provides generic reporting features but custom ERP software provides specific KPIs and metrics of all the reports. It facilitates data-driven reporting and decision-making. 
6- Cost-effective
It is the most common concern of the customers. Custom ERP software can be costly in the start, but in the long term, its benefits will outweigh its cost. It provides a number of savings in terms of reducing errors, improving efficiency, and improving resource allocation. 
Conclusion
Always approach custom ERP software with a clear strategy. You need to understand the business process, involve stakeholders, and work with experienced developers. In this way, you can achieve whatever you want. This ERP software is an asset for customers that aims to optimize their business. Its stupendous features such as scalability, adaptability, cost-effectiveness, and security will make the system more efficient and faster. If you invest in this software, you will enjoy its long-term benefits.