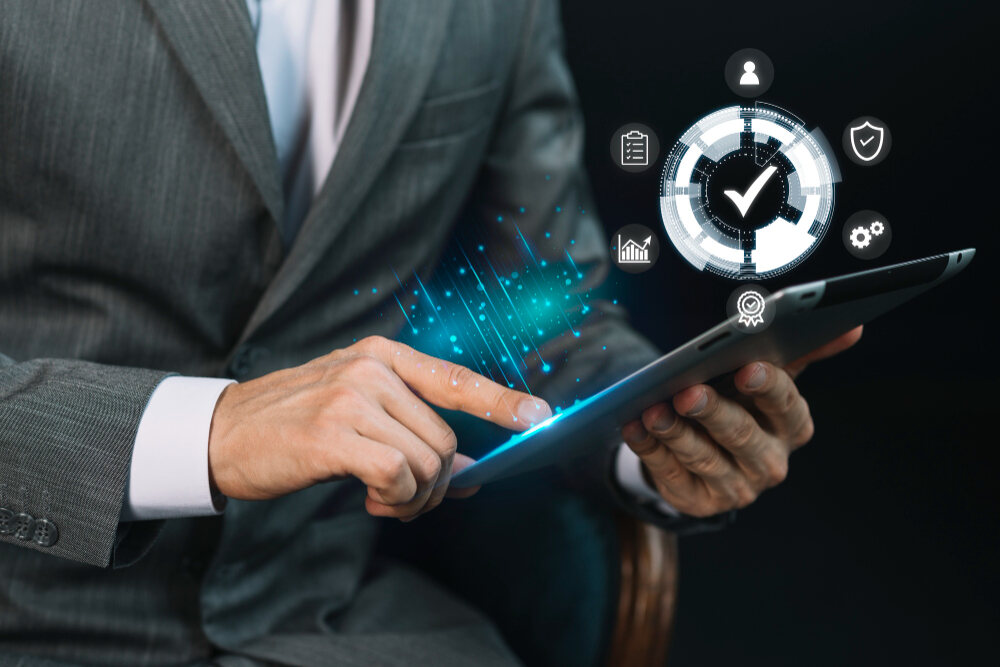 Benefits of ERP Payroll Software in Lahore, Pakistan
ERP payroll software is the most powerful tool that automates the payroll process and makes it error-free and more effective. Payroll is the most important task of any organization and if the employees are paid on time, they become more satisfied. It is also important for the compliance of organizations with other legal and tax regulations. Thus, ERP payroll software in Lahore, Pakistan is the most efficient way to enhance employees' satisfaction. 
Features of ERP Payroll Software
1- Integration
It is one of the significant features of ERP payroll software that it can merge with any other ERP module. So you can synchronize your data with HR, accounting, and other departments. This reduces the chances of data discrepancies.
2- Compliance
This software ensures compliance with the organization up -to -date with the legal requirements and reduces the risk of non-compliance. 
3- Automation 
All the manual payroll tasks are time-consuming and prone to errors but ERP payroll software in Lahore, Pakistan has automated all the payroll tasks. These payroll tasks include calculating wages, tax deductions, and many others. This ensures accurate payments to the employees and reduces the chances of errors.
4- Cost Efficiency
There is also the need for initial investment while implementing ERP payroll software but in the long term, there will be cost savings. This software reduces the manual labor, decreases errors, and improves the overall efficiency.
Challenges in Implementing ERP Software
1- Training
Proper training of staff is needed to utilize the software. It would be made sure that all the staff members are highly professional and well-trained to handle the software effectively.
2- Customization
All businesses have different payroll needs and the software should be designed accordingly so that it can accommodate the specific requirements of the business.
3- Implementation Costs
For smaller businesses, implementing ERP can be an expensive task but in the long run, it will provide the benefits that will outweigh the initial investment. So, overall it could be a great investment.
4- Data Security
Data security is the basic need of every business and ERP software provides better protection to your system. Your ERP should have strong data encryption and access control to protect your personal information.
How to Choose the right ERP payroll software?
Consider the following factors while choosing the right ERP software for your system
1- User-friendly Interface
User-friendly interface is needed and is important for your team to adopt. The features should be clear and easy to use so that the payroll processing becomes smoother.
2- Feedback and Reviews
Always research the software's reputation by seeking feedback and reviews from people about it. It will help you in choosing the best one for you.
3- Support and Updates
There should be a need for Customer support and regular updates to solve the issues and stay connected with all the changes in the ERP system.
Conclusion 
ERP payroll software in Lahore, Pakistan has totally revolutionized the way people manage their payroll system. Its astonishing features like integration, compliance, and automation make it an outstanding investment for your business. Choose cherryberry ERP, choose ERP payroll software, and change your destiny!