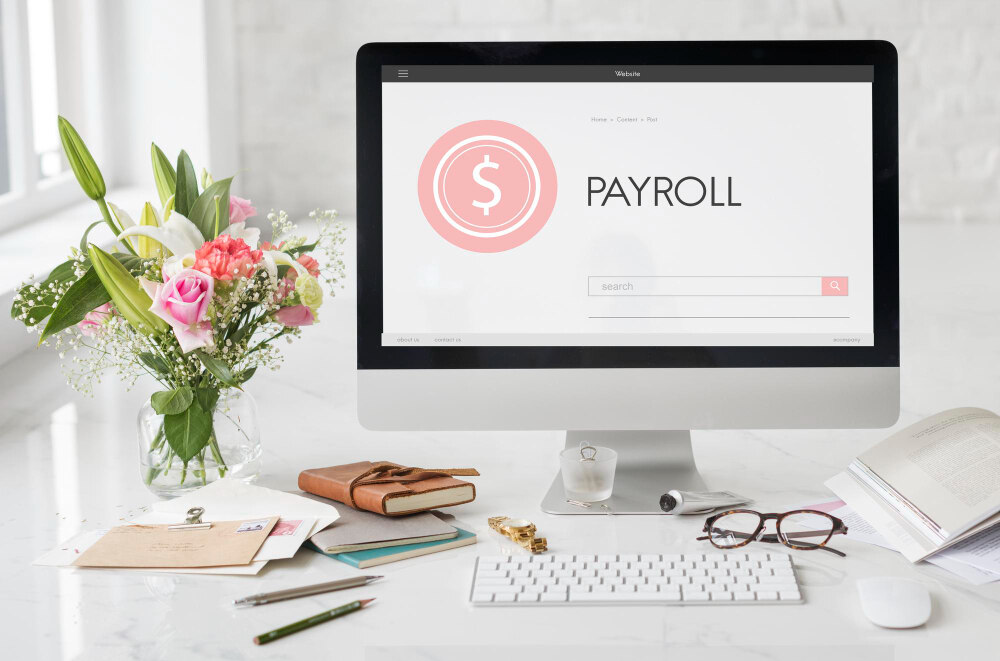 Benefits of ERP Software for Payroll Management
In the contemporary competitive business world, ERP payroll software is required to handle HR and other accounting tasks. Because ERP software for payroll management manages all the essential tasks such as payment collection, payroll calculation, tax deduction, incentives, time tracking, and various other functions. This development in ERP software also helps in addressing the complications of human resource and administrative tasks. It streamlines bookkeeping, accounting, and payroll processes, and provides solutions for all businesses to handle different operations. 
In this blog, we will delve into the benefits of ERP software for payroll management.
Benefits of ERP Payroll Management System 
ERP software for payroll management provides numerous benefits in operating HR and administrative tasks. Let's have a look at those benefits
1- Cost-cutting Measures
Now organisations can save money because of the automation of different time-consuming tasks that are done by ERP payroll management systems. This software also provides complete information on the day-to-day tasks of companies. There is no need to hire more staff to calculate the manual wages of employees. so the total cost of processing payroll is decreased. 
2- Encourages Transparency
It is the responsibility of every company to keep its employees aware of their pay, basic income, additional costs on projects, medical expenses, and other topics. This work is exclusively done by the ERP payroll management system as it creates salary slips and project invoices to improve workplace transparency.
3- Automated Reminders
These ERP patrol software also provide quick reminders to the business so that they never miss the deadlines for their projects, always pay their taxes on time, and always pay salaries to employees on time. 
4- Increased Security
Sometimes it becomes difficult to manage the challenges of payroll management such as jeopardizing the secrecy of important business data. However, ERP payroll software offers companies the opportunity to oversee their financial operations through a centralized dashboard. Thus it enhances privacy and safeguards payroll information. 
5- Return on Taxes
ERP payroll software calculates taxes automatically and frees the time spent by humans to calculate the taxes. This can also reduce the chances of human error because computer algorithms are more precise. Payroll software also fills the tax forms automatically from employee's pay that is already in the system. The data will remain safe in the payroll database.
6- Payroll Compliance
The payroll application keeps the computerized data of the employee's information including account details and other sensitive data. So, to keep all this information safe, a payroll compliance system is implemented that prevents the information from leaking.
7- Reduced Errors
The requirements of manual data entry staff have been reduced by the ERP payroll system. Additionally, this system also does not let unknown users access the application modules and also blocks them. Payroll software reduces the chances of errors by humans thus making the system tension-free. 
Final Thoughts 
ERP software for payroll management has numerous benefits that are mentioned in this blog. There are some companies who do not opt for this ERP software because they think it is very costly. But keep in mind that not all ERP software is costly. If you choose the right platform then implementing ERP can be cost effective. Choose CheeryBerry ERP to get the best ERP software for your business.