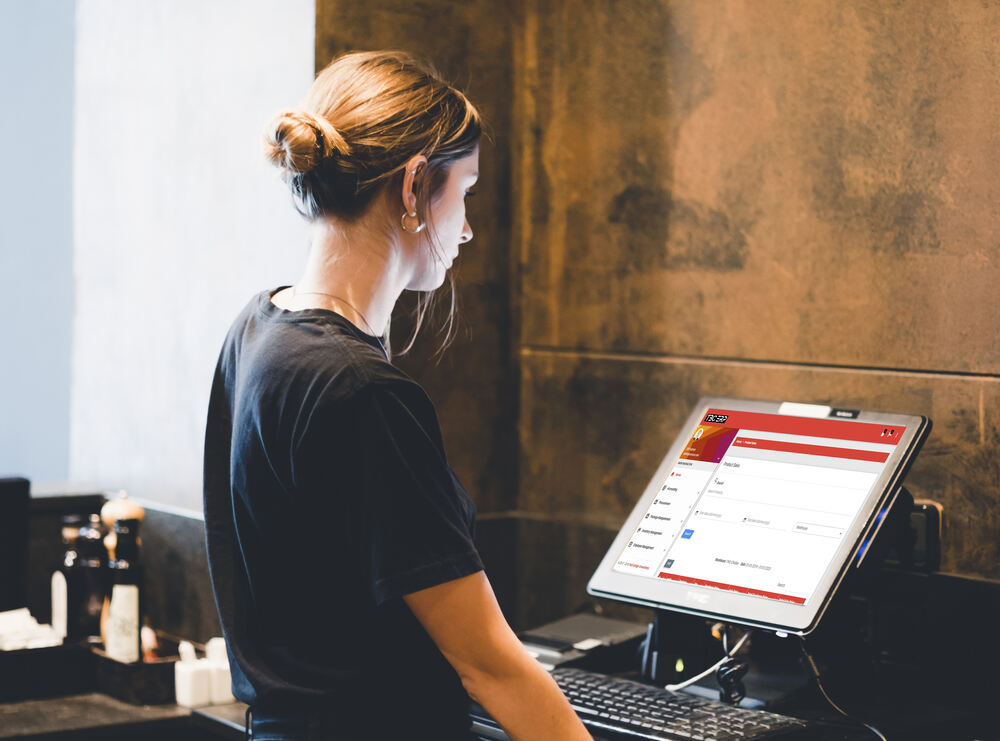 Choose the Right POS Systems for Retail
A retail POS system is very important for every business to run. It is a modern way of transaction and your business needs to be versatile for accepting payments. There are different ways of transaction such as debit, credit, cash, contactless, and many others. Let's learn about the POS systems for retail in detail. 
What is a POS system for retail?
It is basically a hardware device that is loaded with software that helps in managing transactions in your shop. It is an intelligent feature that has a wide range of capabilities and appears as a cash register. 
It has different models and areas of specifications for example POS software for food services differs from POS systems for retail that is in grocery stores. 
But all these POS software have the same features including inventory management, payment processing, and administrative support. The hardware of this software includes a computer, cash drawer, customer display, and receipt printer. 
Working of POS Software
Let's have a look at its components to know about its working
Hardware
The terminal or the computer is the main part of the hardware that controls all the transactions and helps in adjusting inventory. The common methods of payment include cash, credit, or debit cards but there are some other forms that are contactless such as Apple Pay, Samsung Pay, Google Pay, and other apps. 
The peripheral hardware components are a cash drawer, receipt printer, customer display, and handheld scanner. These scanners scan the barcode SKUs, UPCs, and EANs. 
Software
The functions of the software include performing transactions, inventory management, sales reporting, managing coupon codes, and staff management. Some are cloud-based software and others are on-premise. It depends on your business what type of software will be more suitable for you, on-premise or cloud-based. 
Key features of POS Systems For Retail
Consider the following features while you are choosing for POS solution.
1- Processing of Transactions
It is the basic yet crucial feature of POS software. So, check whether it supports common and emerging payment methods such as check, cash, credit, mobile payment, and debit or not. 
2- Inventory Management 
The POS system integrates and manages the inventory. Always choose a POS system that is easy to use and flexible. Furthermore, check that your system manages the bulk inventory by using CSV or any other method. 
3- Staff Management 
The POS system also has some employee management tools. This feature allows the employees to check In or out without using any clock. It also helps managers to schedule payroll smartly. Always make sure that your system does not make it difficult to add or remove employees from the system. 
Find the system that suits your business 
With the help of the right POS systems for retail, you can easily manage your business. It takes time to research and choose the best software for your business that can take it to a high level. We are here to help you at Cherryberry Erp, you can come to avail of the services.