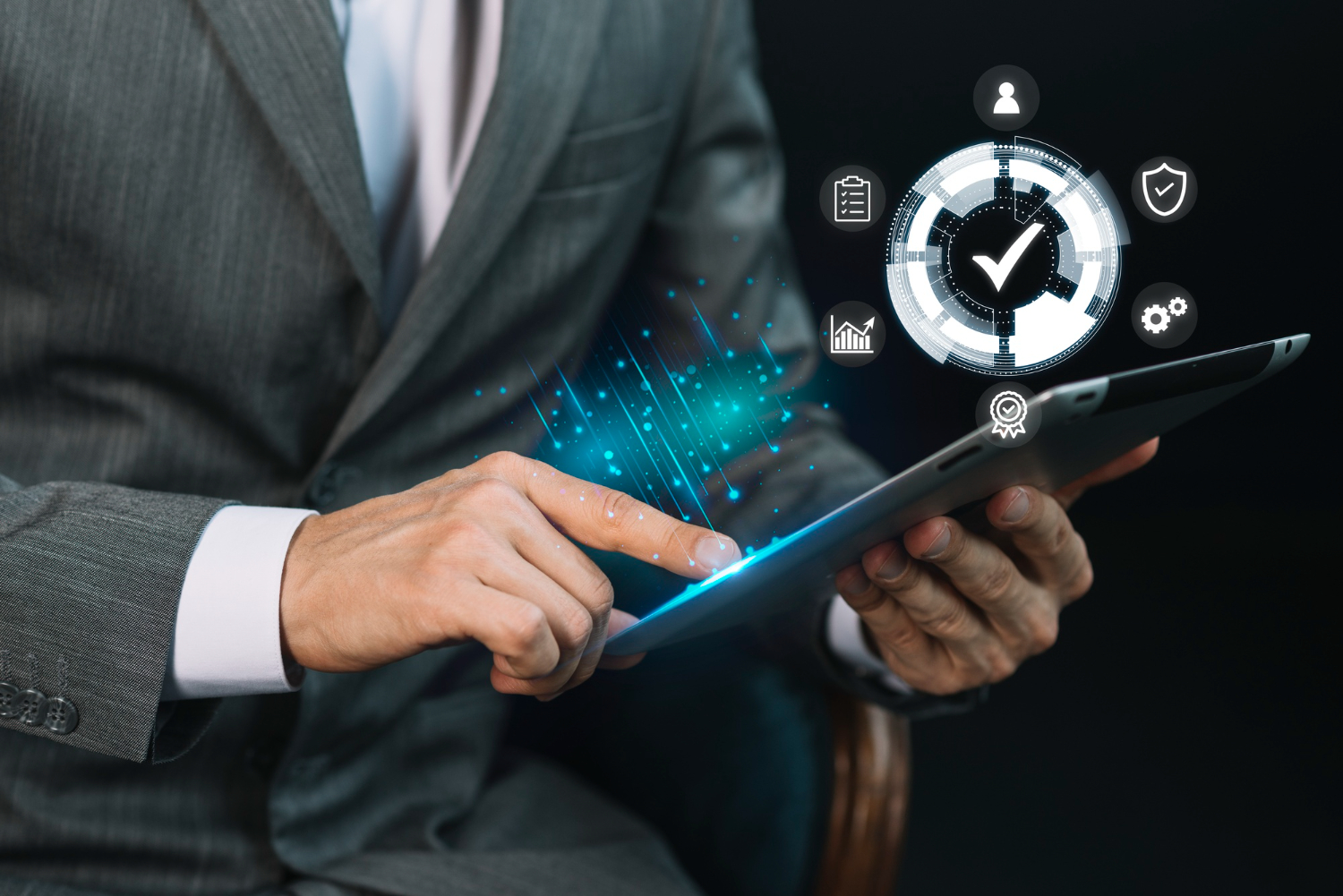 Enhance Company Performance By Attendance Management System
An attendance management system is a cloud-based HR digital solution designed to track, record, and manage the attendance of individuals working in an organization or company. The whole point of using this software rather than a manual sheet is to automate the time-consuming process of attendance. Hence, its digitality makes it more efficient, more accurate and just the right option for companies to record attendance. If you are in search of an efficient, user-friendly, and successful attendance management system, you are at the right place. Visit Cherry Berry ERP and have this system integrated into your company.
Why Do You Need An Attendance Management System?
The world is evolving, and with it the needs and the solutions too. An advancement into a mundane, hectic, and manual operation at any organization is the introduction of a digital attendance management system. Following three are the big reasons for you to immediately shift to the the automatic system: 
1- Poor Compliance
Lack of a proper and efficient system results in poor compliance from the employees. The process of attendance might be viewed as a burden and may result in poor documentation. During audits, there are errors indicating the lack of compliance your staff have with the system which may even cause them to pay fines.
2- Time-Consuming Manual Labor
Keeping records of shifts for a large number of employees manually in registers becomes challenging, especially during payroll processing. Employees may also find it inconvenient to manually sign the registers every time they enter or leave the organization. It also becomes increasingly difficult to track a previous record. 
3- Errors
In companies where attendance is kept manually, payroll errors are a usual sight. To prevent errors or to resolve errors, you might have to repeat the whole process many times. This reduces efficiency and imparts a negative impact on your company's reputation.
What Are The Benefits?
The system offers a great many benefits for its users. It brings efficiency, accuracy, and robustness to your operations. You can access real-time data that provides you with accurate insights. Using a digital attendance management system enables reliable payroll processing and adherence to the company's policies. This also helps to save time and cost as a result of streamlined processes, freeing HR personnel from repetitive tasks. Perhaps the big three benefits this digital system offers are:
1- Accuracy and Efficiency
One of the primary reasons to shift to this system is to enhance accuracy and efficiency in the attendance tracking process. This system uses reliable methods like biometric scanners and cards to record attendance and reduce errors. This accuracy leads to more reliable payroll processing, better compliance with policies, and improved operational efficiency.
2- Integration With Other Modules
This system can seamlessly integrate other modules such as payroll, leave management and biometric devices. This integration helps accurate and up-to-date data insights to enhance decision-making and resource allocation. This synergy brings operational efficiency and minimizes administrative burden.
3- Time and Cost Savings
By integrating this system, you can save significant time and resources for your company. With this system generating reports and analytics becomes easier, faster, and more streamlined. The use of this system leads to overall time and cost savings for the organization.
Where To Find This System?
This system has truly helped you to streamline your business operations and to enhance efficiency and accuracy. The system brings innovation to the working environment of your company. To find out the best attendance management system at cost-effective prices with customized and extended services, visit Cherry Berry ERP.