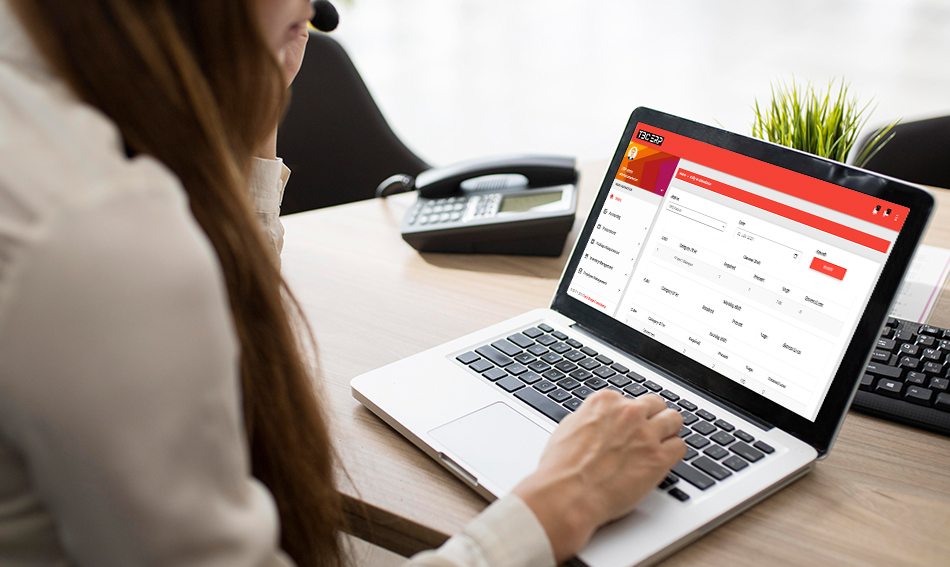 ERP Accounting Software: Revolutionize Financial Management
As we all know accounting is the leading aspect of any business because it guarantees the integrity and accuracy of a company's documents and statements. The market has an abundance of accounting software options and each of them is equipped with all the desired features. So choosing the one is the most difficult task. But if you are looking for the most suitable accounting software for your business, you can choose ERP accounting software. It encompasses all the aspects that you need to grow your business.
ERP Accounting Software
ERP accounting software offers a multitude of benefits such as bank synchronization, double entry, bookkeeping, invoicing, and much more. This software is designed to optimize financial management for businesses of different sizes. It handles all the tasks very efficiently such as expense management, generating comprehensive reports, and time tracking. So this software effectively manages all of your finances. 
Features of ERP Software 
1- Invoicing and Billing
ERP accounting software provides the easy management of invoices, payment reminders, and credit notes. It streamlines the billing process by supporting invoice templates, payment methods, and tax configurations. 
2- Expense Tracking
Now you can track and manage all the business expenses very efficiently by using ERP accounting software. It provides accurate financial reporting by ensuring expense management such as recording expenses, reimbursement, and expense claims. 
3- Financial Reporting
This accounting software also provides financial reports such as profit and loss statements, balance sheets, cash flow statements, and payables. These reports show all the in-depth information about the business which leads to informed decision-making.
4- Tax Management 
ERP software also supports tax structures and configurations. It ensures compliance with tax regulations by automating tax calculations and facilitating tax reporting.
5- Multi-Currency Support
ERP software supports multiple currencies so the company can manage transactions in various currencies. All international transactions are simplified by updating the exchange rates automatically. 
Advantages of ERP Accounting Software 
1- Cost Effective Solutions
ERP is an open-force software that can be available for free with community support. So, if you are looking for a system with upfront costs, you can blindly trust this software. It will be an effective choice for your business.
2- Automation and Time Savings
ERP accounting software streamlines repetitive tasks and reduces manual data entry because it automates invoice generation and tax calculations. This approach saves time, reduces errors, and provides the facility for the team to focus on other strategic tasks.
3- Scalability for Growth
This software is very scalable as it grows and evolves along with the business. It can accommodate all the requirements of your business, integrate additional features, and higher transaction volumes. 
4- Real-time Reporting
This software also provides real-time reporting. Your business can make informed decisions by generating reports such as cash flow statements, profit and loss statements, and balance sheets. In this way, you can also gain insight into the business's financial health.
5- User-friendly Interface
This ERP software is easy to handle and user-friendly. All the users can navigate and perform accounting tasks very easily. This enhances productivity and reduces the learning curve.
Final Thoughts
ERP accounting software is a game changer for the financial management of your business. It revolutionizes the way business handles its finances. It has advanced features such as a user-friendly interface, cost-effective solutions, real-time reporting, and many more. It enhances your business efficiency to achieve success in this ever-evolving business landscape.