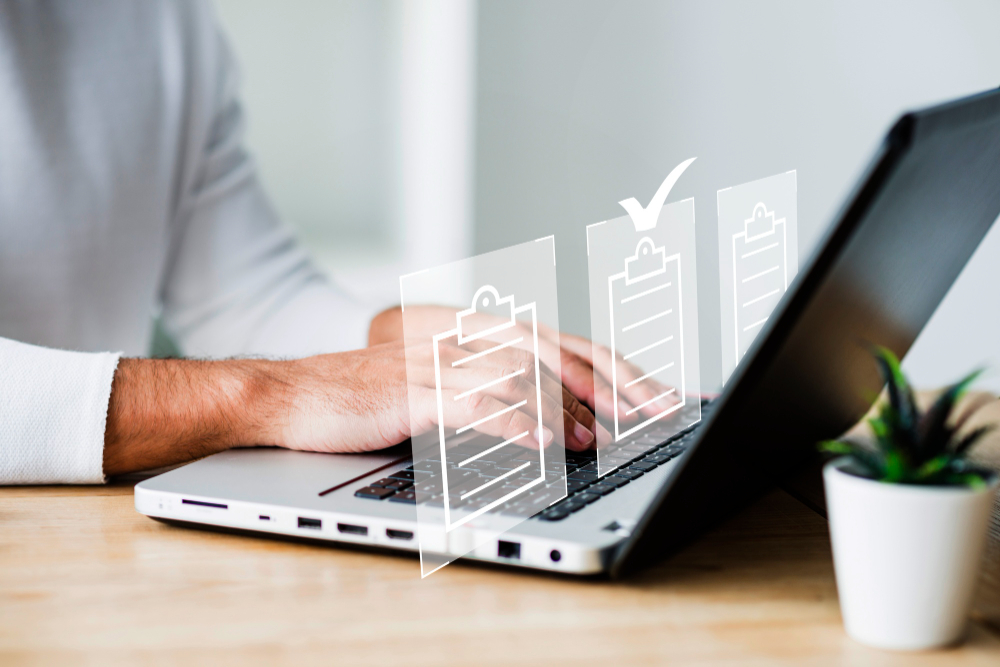 Explore the Power of ERP Software Company in Lahore
We are living in a highly competitive business world where people are constantly seeking different ways to improve their efficiency and productivity in the field of business. They want to stay ahead of every competition. In search of the ways, people find ERP as the most powerful tool that can make their dreams come true. This ERP software company in Lahore has changed the game of a number of businesses. It helps companies achieve their goals, reducing costs, improving operational efficiency, and increasing productivity.
This blog will help you in finding all the features and benefits of ERP software.
Concept of ERP Software
ERP software is basically a collection of different applications that assist companies in performing various functions regarding their business operations. These functions include finance, supply chain management, Human Resources, inventory management, customer relationship management, and much more. ERP mainly works for the enhancement and optimization of all these operations which results in the development of the company. Overall it increases efficiency and enables better decision making. 
Key Features of ERP Software Company in Lahore
1- Automation
ERP software works by automating time-consuming and complicated tasks such as inventory management, Human Resources, customer relationship management, and many others. This automation process reduces the chances of errors and also makes some time free for the employees to perform activities. 
2- Scalability 
This software is scalable as it grows up as your business grows. It modifies according to your needs. It adopts all the changes of your business and works accordingly.
3- Data Analytics
ERP software has incorporated data analytics and different tools that help companies gain insights into their operations, market trends, and customer behavior.
4- Mobile Access
Modern ERP software also offers the opportunity to the users that they can access their critical information from anywhere anytime by using their smartphones. It ensures flexibility and responsiveness.
5- Integration
ERP software company in Lahore has a wide platform that collects data from different departments of an organization and functions within that organization. This eliminates data silos, enhances collaboration, and ensures real-time access to the information.
Advantages of ERP Software 
1- Cost Reduction
ERP software reduces operational costs by reducing manual errors, optimizing response allocation, and streamlining all processes. Thus it helps in saving money.
2- Improved Efficiency 
ERP software is significant for its performance as it increases the efficiency of the company by automating all the complicated and time-consuming tasks and eliminating redundant tasks. 
3- Better Customer Service
ERP software provides better customer service as it delivers a 360-degree view of customer interactions and preferences. 
4- Better Decision Making 
The decision-making power is automatically improved when the company has direct access to real-time data and analytics. 
Final Words
In this dynamic age, an ERP software company in Lahore is a necessity for every business. This software empowers the company by improving its efficiency, enhancing its decision-making power, reducing costs, and streamlining all the complicated processes. If you have the right ERP software you can definitely drive your business growth and achieve operational excellence. If you want to have excellent ERP software, choose CherryBerry ERP!