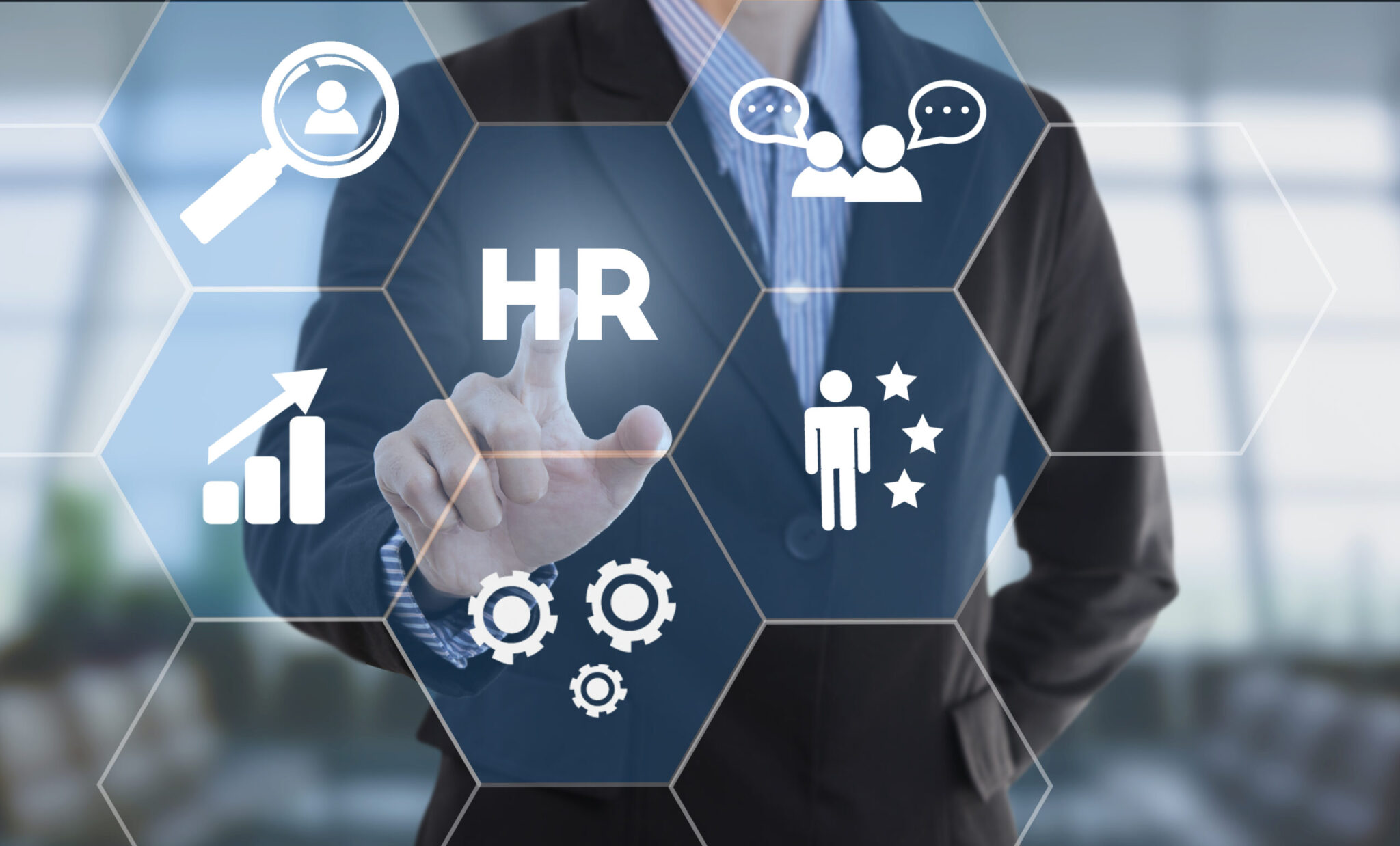 Implement HR Tasks with Human Resource Management Solutions
Today's business success is dependent on creating an efficient work environment for the workforce. It helps to keep them engaged, productive and motivated to achieve business goals. Handling human resource-related tasks manually is a daunting and time-consuming process. However, Human Resource Management Solution has made things easier for enterprises and transformed the way they manage their human resource operations. Let's explore its significance, importance and role in a business's success.
What is a Human Resource Management Solution?
Human resource management systems facilitate businesses to automate their core HR functions to enhance performance and productivity. HR module is a part of enterprise resource planning that contains a combination of multiple business software applications called modules. These modules, including HRMS, are designed to run business operations efficiently. HRMS keeps a record of staff and employees related business operations. These include hiring or job posting, tracking of working hours, payroll, recruitment, training and more.
The standard and digital procedures of human resource management solutions are more effective and reliable than spreadsheets and filing cabinets. It offers a better employee experience and keeps human resource processes housed in a central system. HRMS or human resource information systems provide the company's staff information to the administration in real-time.
Importance of Cloud Transformation of HR
HRMS consists of tools and data helpful for companies, now and in future, to enable efficient workflow. This data help them to always make the right decisions. Cloud technology has made the HRMS more efficient and allows enterprises to maintain a productive workforce through it. However, the human resource department should choose the right HRMS to manage their staff information. On-premise solutions only deal with payroll without integration with other features. This makes it difficult for management to analyze data anytime, anywhere to obtain valuable insights. Thus, a cloud-based Human Resource Management Solution can prove to have a strategic worth for your enterprise.
Key Features of Human Resource Management System
Staff Management
Employees are essential resources and valuable assets of every business. Management of employee data can be a hectic task for the HR department. However, with an effective HRMS, professionals can manage staff-related operations effortlessly. They can easily manage employees' personal and job-related information and can also track their performance in real time.
Recruitment & Hiring
A fast and efficient recruiting process can increase your company's reputation both in the business market and with candidates. Shortly, employee recruitment software allows enterprises to hire the most talented employees and also reduces the burden on HR managers. 
Payroll Management
It is the most important and tedious aspect of a business that can leave HR professionals frustrated. The basic purpose of payroll management is to correctly pay salaries, deduct relevant taxes and more. Automation of payroll will streamline the tasks related to rewards, compensations, overwork and many more. The reduction in manual data entry will enhance accuracy, reduce errors and bring down human effort.
Attendance Management System
It enables the HR department to monitor and manage daily attendance activities efficiently. This system also allows them to track past attendance reports and automatically generate accurate reports. They can also get information about absent employees and the reason behind their absence. Your employee can apply for leave from anytime anywhere and you can approve or refuse it anytime regardless of location. 
Concluding Remarks
Indeed, an effective Human Resource Management Solution can transform your HR operations into meaningful employee experience. In addition, it can shape the future of your business workforce. Thus, access HRMS cloud solutions to enhance your business value with the help of Cherry Berry ERP.