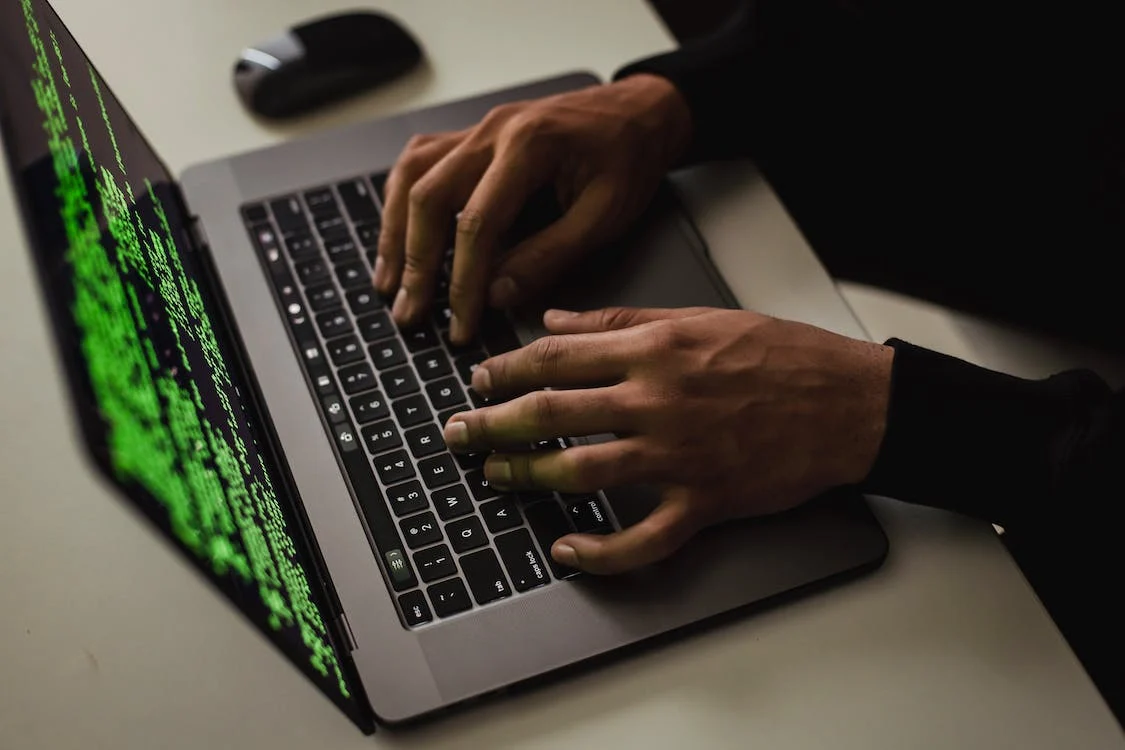 Key Considerations to Choose the Right ERP Solution Provider For Your Business
Introduction
In today's fast-paced business world, everyone wants to compete, and to stay competitive, there must be efficient management of operations, resources, and data. For this purpose, ERP enterprise resource planning is an essential tool that can be used to enhance and boost productivity. However, the right ERP solution provider can change the game of your business.
In this blog, we will explore the considerations of choosing the right ERP solution provider for your business.
1- Industry Expertise
The first and foremost factor to consider while choosing the right ERP solution provider is his industry expertise. Because all industries have different criteria and requirements and ERP systems are different for every industry. So choose the provider wisely who has a proven track record in your industry. Because he will better know how to manage your challenges and will tailor the ERP system accordingly.
2- Scalability
ERP system should grow accordingly as your business grows. So choose the ERP system that has scalable solutions and can allow you to add or remove the features accordingly. Scalability is assurance that your ERP is going to work for the long term.
3- Support and Maintenance
Always inquire with your provider about the maintenance, support options, and response times because maintenance and support are the key factors for the ERP system to work effectively. So, if your provider can offer 24/7 support, then he will be the right one.
4- Integration
Always check whether your provider offers integration with your CRM system, essential tools, or accounting software. Because ERP system works more efficiently when they integrate with existing software applications. So, a well-integrated ERP system will enhance the overall efficiency.
5- Customization Capabilities 
Your ERP system reflects the uniqueness of your business. So choose the provider that can offer Customization according to your requirements. Customization can multiply the benefits of an ERP system.
6- User friendly interface
Test the ERP system to see whether it has an interface because a user-friendly interface is easy for employees to use and is crucial for productivity. If an interface is complex, it will decrease its efficiency.
7- Cost and ROI
While choosing an ERP solution provider, one must consider the total cost of ownership TCO. Also, calculate the return on investment ROI to check whether ERP will deliver value over time or not. Evaluate the ongoing expenses, licensing, maintenance, and initial implementation costs. 
8- Data Security
It is also important to inquire about the measures that ERP providers will take for your data security. Because data security is also very important. So make sure that your industry keeps your data safe by taking measures such as regular backups, encryption, and GDPR. 
9- References and Reviews 
It is also important to know about the provider's reputation. For this purpose, seek information from the companies where that provider has worked before. Ask about his reviews, references, and feedback. 
Conclusion
No doubt, choosing the ERP solution provider for your business is a difficult task. But it affects your business's reputation and efficiency. So before choosing the provider, consider all the above-mentioned points to choose the best. Once you have chosen the right one, you will enjoy long-term benefits from it.