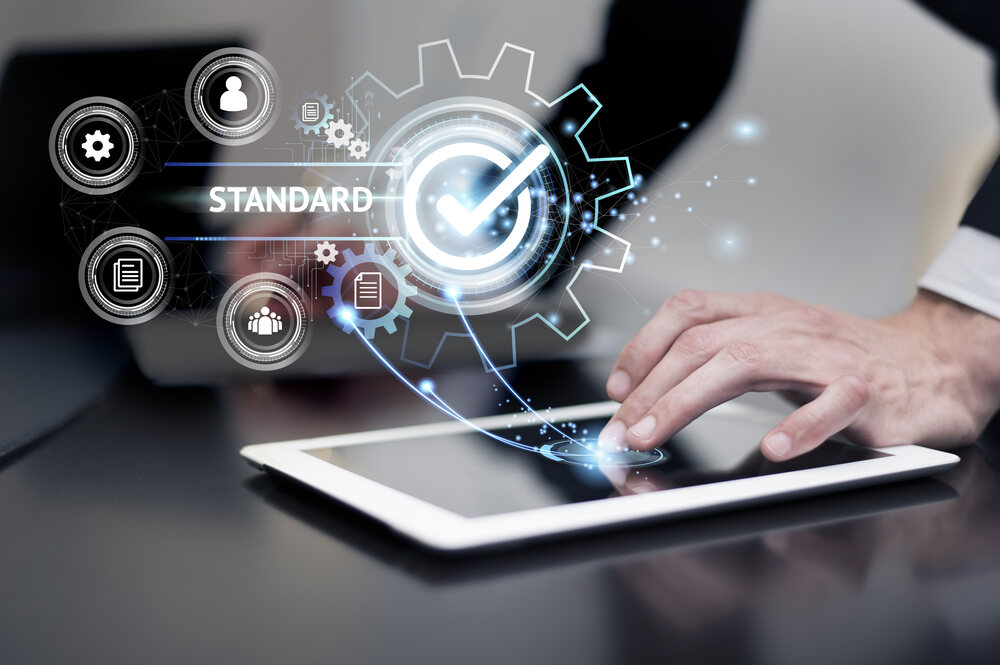 Navigate Success: ERP Software Company
Staying competitive is the paramount goal in this fast-paced business landscape. An ERP software company is one of the most popular and powerful tools that can convert your dreams into reality. This software can automate your all complicated tasks and save time for you to perform other tasks. It boosts profitability and also enhances customer satisfaction. There is a huge collection of ERP companies and choosing the right one is the most difficult task. You can follow the following considerations while choosing the ERP company for your organization.
1-Define Your Needs
Before you dive into an ERP software company, it is better to define your goals and requirements. It will help you in choosing the right software for your company. That particular software will help you in achieving your goals. 
2- Research and Evaluate Expertise
Always look for the best choice before choosing it for yourself. Take many options and choose one of them. Also, evaluate the expert person who knows how to manage this company. Always choose the person who knows how to take your company to the peak and knows how to handle challenges and problems.
3- Customization
A one-size-fits-all solution will not help you in this regard. You have to choose an ERP company that can be customized according to your requirements. Because flexibility is the key to success. 
4- Integration
Choose the ERP software company that can be integrated with other software modules. This will help you in solving many problems and will lead you to long-term benefits. 
5- Scalability
The ERP system should be scalable so that it can accommodate the needs of your growing company. Because the company grows over time ERP software should accommodate accordingly. ERP should be scalable to accommodate user demands and increasing data. 
6- User Friendly Interface
The ERP company should be user-friendly so that an expert can easily operate it. It should be flexible so that your team can adapt it and make the most out of it. It should not be complicated otherwise you will not get any benefit out of it. 
7- Cost Analysis
The ERP software company should be budget-friendly. Always check the cost of ownership including licensing, maintenance, implementation, and support to ensure that you can easily afford it. Do not get the expense that will not reach your budget.
8- Reviews 
Always seek reviews from the customers who already have it. Do not rely on marketing solely. People will better tell you about their experience. Buy after a complete investigation. 
9- Security Measures
Security is the demand of every customer and it should be your utmost priority when choosing an ERP software. Ensure that your ERP software company protects your personal data from breaches and hacking. 
Conclusion 
You can set your company on a successful path by opting for the right ERP software company. Be careful and read all the considerations before getting it for your company. Always focus on key factors such as data security, Customization, integration, and scalability. choose Cherryberry ERP to get the right tools.