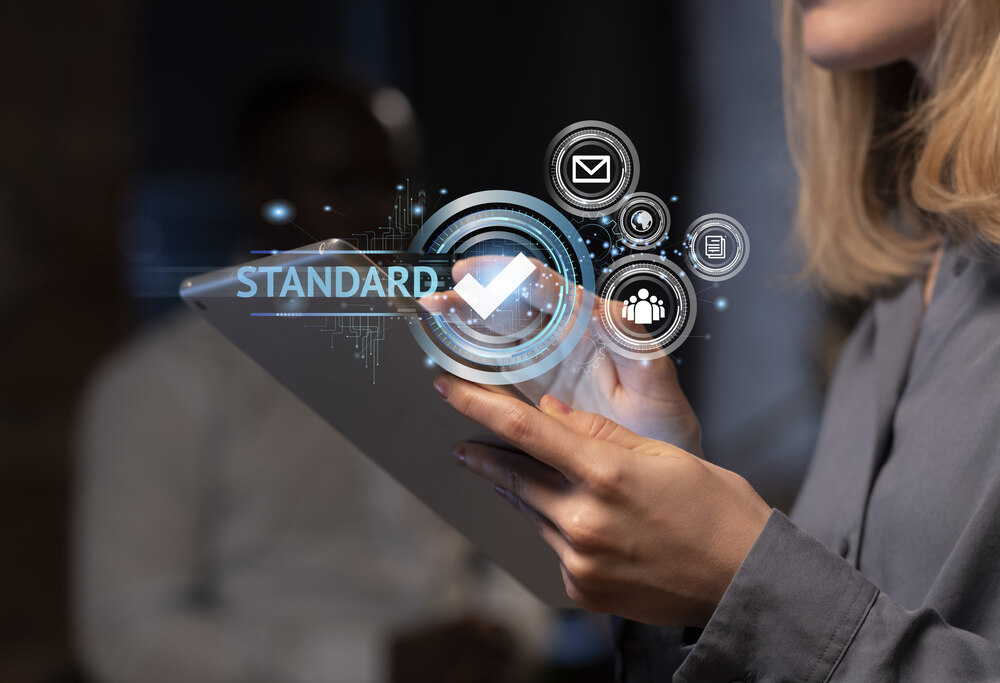 Why Choose ERP HR Software?
ERP HR software is specially designed to streamline all the Human Resource related processes in an organization. It automates various HR functions and reduces the chances of human errors. Especially when it comes to managing all the work and enhancing productivity, ERP software becomes the first choice. This is a comprehensive system that enhances customer satisfaction and increases productivity.
Let's find out more about ERP HR software.
Benefits of ERP HR Software 
1- Centralised Data Management 
In traditional HR software, all the customer's data is scattered across various documents but in ERP HR software all the data, payroll, and performance are centralized and consolidated into a single platform. This system ensures data security, accuracy, and consistency.
2- Efficient Onboarding
HR software onboards the hired team very smoothly and efficiently. This software provides guidelines to the new team, access to the documents, and guides employees about the paperwork. This ensures the satisfaction of the new team and also increases productivity.
3- Employee Self Service
At this time, employees demand self-service in their HR matters. In this regard, ERP HR software provides a portal for employees where they can access their information, update personal information, view pay stubs, and request off time. This process empowers the employees and also reduces the HR load.
4- Streamlined Recruitment
Hiring a team is the top-notch priority of any organization. HR software has made this process very simple. It provides tracking applications and tools for posting jobs. It has automation features that conduct online interviews and screen resumes. This speeds up the hiring process and reduces the burden on the HR administration. 
5- Automated Payroll Processing
Payroll management is a complicated task and demands compliance with various laws and regulations. ERP HR software automates all these tasks such as payroll processing, calculating taxes, wages, and deductions. This process reduces errors and also saves time.
6- Performance Management 
It is always essential to set goals, conduct appraisals, and track employees' progress. ERP HR software streamlines all these functions as it provides a structured framework for all these activities. It allows the manager to evaluate the performance of the whole year to create an environment of continuous improvement. 
7- Training and Development 
Training of employees is crucial for long-term success and ERP software provides training to the team, certification, and professional development programs. This software ensures that employees are getting the proper training that is required to excel in their goals. It tracks progress and schedules training sessions for the team.
8- Analytics and Reporting 
The data is not just used to keep the record but also used to generate insights. HR management provides tools for making informed decisions. The R professionals can evaluate the effectiveness of training programs and also measure the impact of performance management startups. 
Conclusion
ERP HR software is considered a versatile tool to enhance performance in modern business. It totally transforms HR management into more strategic by streamlining all processes, centralizing data, payroll management, and many other outstanding tasks. You can thrive in the business landscape by choosing ERP software.