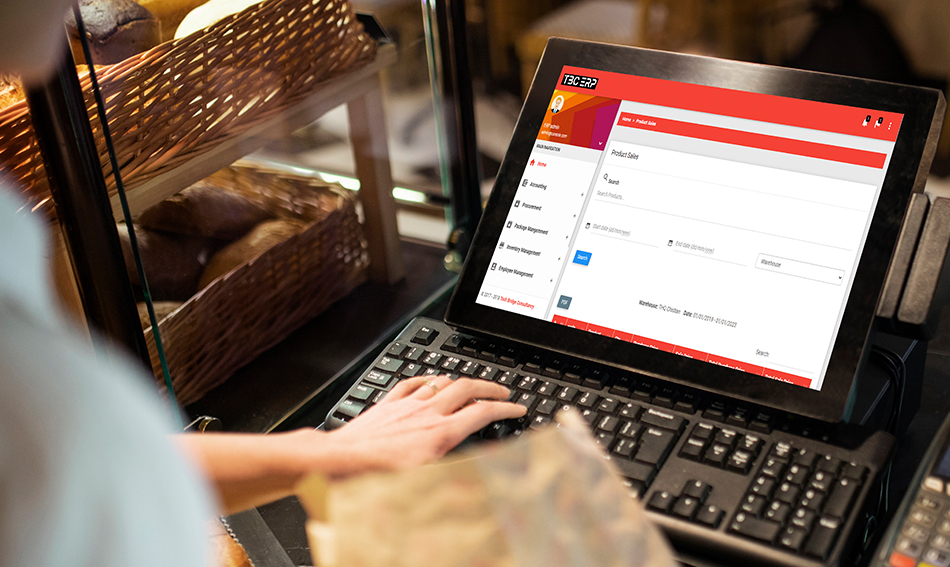 Role of POS Software Providers in Today's Business World
Point-of-sale (POS) software has evolved into an essential component of hospitality, retail, and a variety of other businesses. It allows for more efficient operations inventory management, and relationships with clients. POS software providers play a critical role in developing a company's efficiency, creativity, and success by providing automated software for streamlining the payment process. The purpose of this article is to look into the relevance, functions, and influence of POS software suppliers in today's commercial world. 
Revolution of POS Software: 
Traditionally, companies depended on cash registers for transactional operations. However, as technology advanced, POS software arose, altering the way businesses run. Originally restricted to simple sales processing, POS systems now include a plethora of functions like inventory monitoring, data analysis, client relationship management (CRM), and connections with other business tools. Over time, POS software providers have provided merchants with automatic systems for accepting and managing payments. 
POS Software Providers' Roles and Responsibilities: 
POS software providers are companies that create, develop, and sell POS systems to businesses. They cater to various industrial demands by providing customizable software that meets unique corporate objectives. These companies not only supply software but also supply continuous support, upgrades, and troubleshooting.
Key Operations and Functions:
1. Software Development:
POS vendors provide software with user-friendly interfaces, powerful functionality, and interoperability with a variety of hardware solutions. They are always innovating to incorporate new features like smartphone payments, reward schemes, and predictive analysis.
2. Customization and Integration:
Recognizing that every organization has distinct needs, POS suppliers provide customized solutions. They link their software with current systems like corporate accounting software, customer relationship management (CRM) tools, and platforms for e-commerce in order to improve efficiency in operations.
3. Coaching and Support:
Upon deployment, POS suppliers give staff training to ensure seamless system acceptance. They also provide continuing technical assistance, resolving issues quickly to reduce interruption.
Impact on Modern Organizations: 
POS software vendors have a significant impact on businesses as they automate payment processes and manage cash flow.
1. Improved Efficiency:
Businesses benefit from simpler procedures, faster transactions, and fewer human mistakes, resulting in increased overall effectiveness.
2. Enhanced Customer Experience:
Using loyalty programs, targeted incentives, and faster checkouts, advanced POS systems enable organizations to provide tailored experiences, boosting customer happiness and retention.
3. Data-driven Decisions:
POS software collects useful information about sales trends, inventory levels, and consumer behavior. This information enables organizations to make educated judgments about stock management, marketing strategy, and plans for expansion.
4. Flexibility and Scalability:
POS companies give adaptable systems that may expand with the company. These advanced systems adapt to changing demands and growth, whether it's just a small retail store or an international chain.
Conclusion: 
In conclusion, point-of-sale (POS) software providers act as stimulants in modern corporate processes. Their work extends beyond software delivery; they operate as partners, assisting organizations in streamlining processes, boosting customer engagement, and promoting growth. POS software allows modern businesses to make data-driven decisions, and improve customer experience by saving time, and they provide flexible solutions for managing payments with a backup record.  As technology develops, the mutually beneficial connection that exists between organizations and POS software suppliers will determine the future of commerce, allowing innovation, growth, and efficiency.