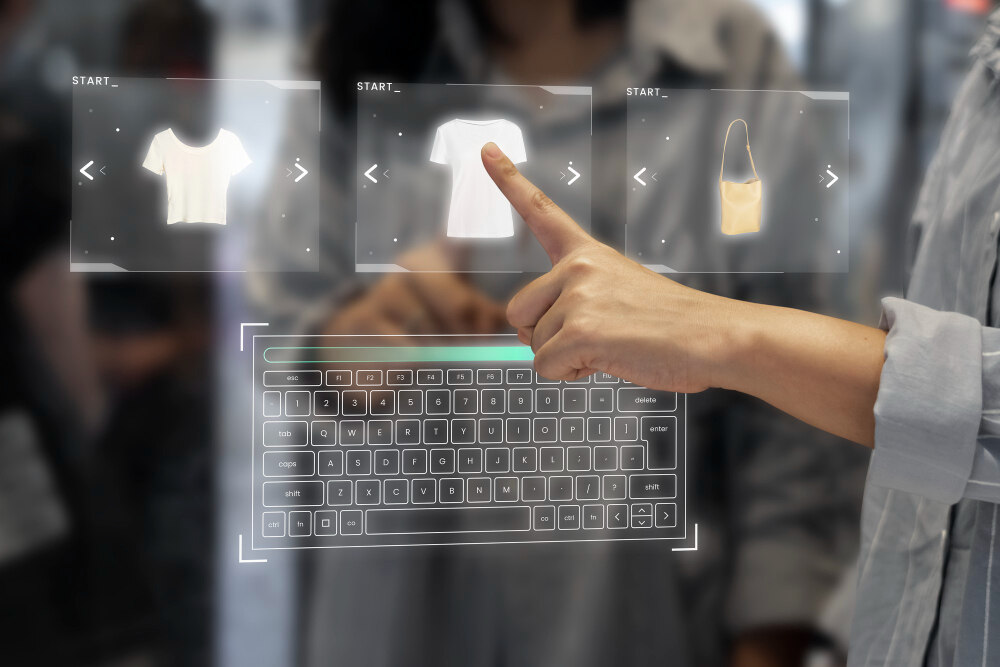 Significance of ERP Procurement Module System in Lahore Pakistan
We are living in the ever-evolving landscape of business where efficiency and accuracy play a very important role in procurement for the success of business. And the ERP system especially the ERP procurement module system in Lahore Pakistan is the key tool to streamline the procurement process. 
Let's delve deeper into the functions, benefits, and significance of ERP procurement module systems in the field of business.
ERP Procurement Module System 
These modules are an integral part of every ERP system that is specially designed to optimize and manage the procurement process. This ERP procurement module system in Lahore Pakistan also connects stakeholders such as finance departments, suppliers, and procurement teams.
Functions of ERP Procurement Module System in Lahore Pakistan
1- Supplier Management 
ERP procurement modules help organizations maintain a detailed database of suppliers, their information, history, contact, and compliance records. This data further helps in supplier evaluation and selection.
2- Inventory Control
These modules also have inventory features that enable the business to monitor stock levels and streamline the retrieval process.
3- Invoice Processing
These modules automate the matching of invoices, purchase orders, and receipts. They also reduce the risk of error and ensure payment to suppliers on time.
4- Purchase Order Creation
ERP modules are used to simplify the purchasing order process. This software helps the organizations in maintaining consistency, compliance, and accuracy with procurement policies.
Benefits of ERP Procurement Module System In Lahore Pakistan
1: Data visibility 
ERP modules provide real-time insight into the procurement process which helps the organization in making data-driven decisions and optimizing supplier relationships.
2: Cost Savings
As the process of procurement is automated the chances of errors are reduced and manual labor is also reduced. In this way, there can be long-term savings.
3: Compliance
The risk of non-compliance is reduced to a great extent by adhering the procurement activities to the policies of the company and industry regulations.
4: Efficiency 
ERP procurement modules also improve the efficiency of all procurement operations by reducing the lead time and speeding up the cycle.
5: Supplier Collaboration
The ERP module enhances communication with the supplier and fosters better relationships and negotiations with them.
Future of ERP Procurement Module
1: AI machine learning 
The amalgamation of AI machine learning into ERP procurement provides many benefits such as improved forecasting demand, risk management, and supplier selection. This integration is likely to happen in the future.
2: Mobile Accessibility 
In the future, the procurement professional will have the opportunity to manage procurement activities by using mobile apps and cloud-based solutions from anywhere anytime.
3: Global Support
As the business of ERP procurement will expand internationally the module will have to accommodate accordingly in case of currency conversion, multi-language support, and compliance with multiple rules and regulations. It would be beneficial for the industry.
Conclusion
All businesses completely rely on the ERP procurement module system in Lahore Pakistan for their successful career. They provide numerous benefits to the industry including cost savings, improving efficiency, compliance, and data visibility. You can choose CherryBerry ERP to connect with the ERP procurement modules in order to thrive in this competitive business market.