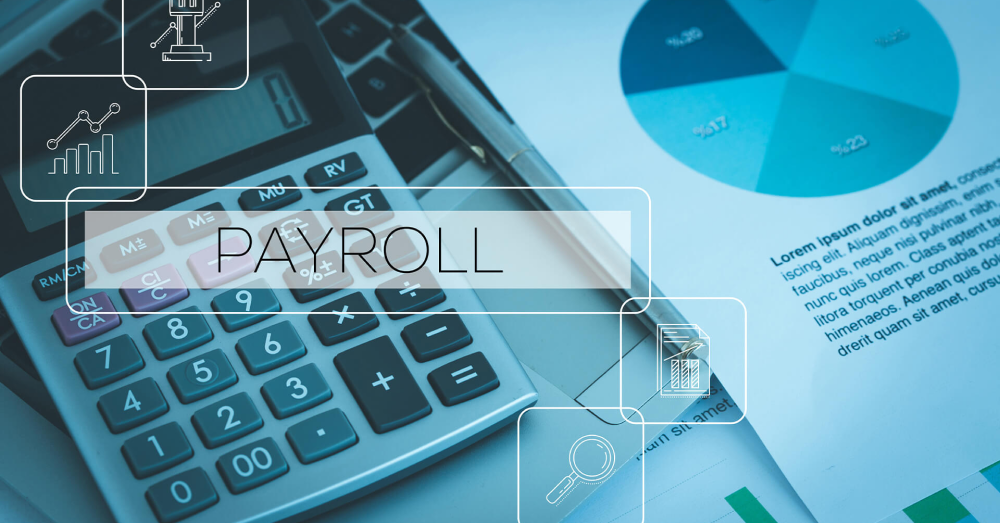 Why Your Business Needs A Payroll Management System?
Every business needs payroll processing and it can become very difficult if the business lacks the proper software to automate the process. This system calculates the salary of each employee according to the hours they have worked and adds bonuses and overtime extras. The payroll management system also calculates taxes with zero or very little chance of errors and the salaries of all employees are delivered to their accounts. 
Why do businesses require a Payroll Management system?
Good payroll management software, like the one offered by CherryBerry ERP, is an asset for any business. The reasons for using this ERP module are:
Saves time and energy

Easy to use

Makes it possible to track the employees in real-time

Affordable

Helps reduce or avoid errors
Top benefits of using Payroll Management Software
Many businesses find it difficult to manage the payroll as there are many factors to consider while determining each employee's salary. With CherryBerry ERP's payroll management software, you don't need to take the headache alone as it will make managing the payroll much easier and simpler for you. 
With this system, your company will be able to deliver salaries on time and run everything smoothly. It not just saves time, money, and effort, but also improves customer service. 
1 – Saves time
By automating the entire payroll process, this software saves a lot of time and effort from your side. You can easily track each employee's hours worked and control the paychecks of your business. You also get the time to focus on other important business functions and leave payroll management safely in the hands of the software solution. 
2 – Track efficiently
You get a single place to track each employee's data through the software for payroll management. You don't need to keep track of these things manually or look for them in multiple places. The software also generates reports and tax forms, leaving lesser room for errors. 
3 – Very little errors
By automating the calculations and recalculations, the payroll managing system reduces payday blues. It also considers leaves, marked holidays, and compensatory offs. 
4 – Ease for the employees
With an efficient payroll management system, each employee can manage their own deductions and payments through a self-service portal. They can also raise tickets for queries, apply for loans and declare their investment with the least effort from their side. 
5 – Lesser employee turnover
You can easily track the schedules of your employees, and their paystubs to reduce employee turnover. You will get a better picture of what's happening around your business. Keeping the employees happy is possible when you identify problems before they grow too big. 
Choose Cherry Berry ERP to get the best Payroll Management Software for your business!
You must be careful when choosing payroll software for your business. Some things to consider are:
User-friendly interface

Affordability

Timely and accurate reporting

Streamlining most business processes

Reliable support team
CherryBerry ERP's payroll software comes with these and much more features. It will boost the growth of your business with the right tools to make employees' experiences better. It streamlines the payroll processes in a quick and easy manner. Get it today to start enjoying the perks!